Applying to College as a homeschool student is a time consuming and daunting process. Believe me, I just did it last year with my oldest. I kept a record of the things we have done, but in the beginning of the senior year, I began to compile it into the required format for college applications. From September to December I worked daily: making the transcript, writing out the descriptions, while my teen took tests, and collected recommendation letters and applied to scholarships. You have to keep the deadlines in mind. Some colleges have rolling deadlines, and others do not.
Personally, I have three pieces of advice for you. First, don't wait till last year to start getting this together. Second, early on, compile a list of colleges that you want to apply for, and read their requirements. Lastly, check out the websites of local high schools. There you will often find their curriculum, list of requirements, class descriptions, as well as regional scholarships your student can apply for. That will go a long way to help you get this done.
To help the parents and the teens navigate applying to college as a homeschool student, here is Barbara Rapaport. Barbara has extensive knowledge on the topic, and has helped countless families make the transition from high school to college.
---
Applying to College as a Homeschool Student by Barbara Rapaport
Can my homeschooled child go to college? At this time of year, that's the question I'm asked most often by parents of eighth grade homeschoolers. The answer is an emphatic YES! I've been working with homeschooled high school students for almost 20 years and they've successfully applied to, attended, and graduated from a wide range of colleges. The application process itself is a little complicated, but will be easier if you keep the following in mind:
All college applications have two main parts – the part submitted by the student and the part submitted by the high school. For homeschoolers who are not using an accredited credentialing school (e.g. Clonlara or NARHS), parents are the de facto school so need to submit the high school piece of the college application.
Each college sets its own admission requirements. Those requirements provide a way for students to demonstrate what they've already learned, what their potential is, what kind of person they are, and how they hope to impact the world.
Admission requirements may change from one year to the next; do not rely on your friend's experience from a previous year. Instead, when you're ready to apply, check current requirements at colleges of interest.
Parent Application Requirements
Parent Application requirements are likely to include
–  Transcript – typically a one-page document listing high school courses studied, credits earned, and grades.
–  Homeschoolers are often asked to provide a multi-page narrative transcript describing concepts covered and resources used. It's much easier to compile this narrative if you keep track as you learn rather than trying to reconstruct your resources when senior year rolls around.
–  The majority of colleges accept a parent-generated transcript as verification of high school graduation.
–  Some colleges require state-endorsed proof of high school graduation, either as a certified transcript or a passing score on a high school equivalency exam.
–  School Profile – includes a description of the learning environment and homeschooling philosophy.
–  Counselor letter – provides a description of your child's strengths and challenges.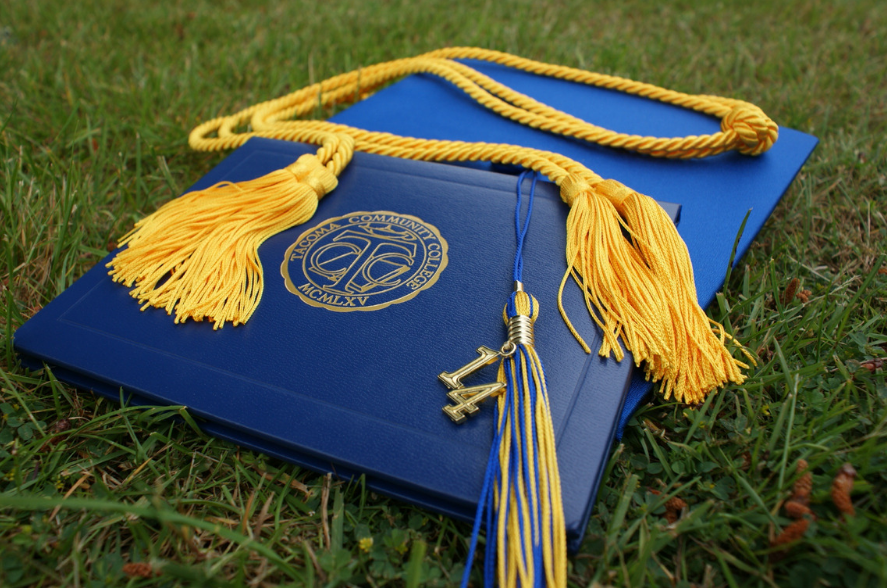 Student Application Requirements
Student Application requirements are likely to include:
–  Standardized test scores – ACT or SAT required. Even at test optional schools, homeschoolers are usually asked to provide ACT or SAT scores. CLEP, AP, SAT subject tests may be used to demonstrate learning.
–  Letters of recommendation – if required, are likely to be required from a non-parent teacher of an academic subject. Employers, youth group leaders, clergy may also be acceptable.
–  Activities list/résumé – record of non-academic learning.
–  Essay/Personal statement.
–  Portfolio – writing samples are sometimes required.
–  Visual/Performing Artists – expect to submit a portfolio of your artwork or to audition.
–  Engineering/Design students – a maker's portfolio could enhance your application.
I hope you'll reach out if you need help or encouragement as you embark on your high school homeschool adventure.
Barbara Rapaport is an independent college counselor specializing in helping homeschoolers find learning resources and navigate the college application process. She earned the UCLA Certificate in College Counseling with distinction and serves on the Board of Directors of the Higher Education Consultants Association. Barbara provides individual counseling and group classes. You can reach her through her website www.rapaportconsulting.com or by emailing barbara@rapaportconsulting.com
---
Note from The Happy Homeschooler. Many homeschooled families apply to colleges using Common App. It does make it easier, even though it is not the most intuitive tool. This is a great and useful guide on how to navigate the common app as a homeschool parent.