Sandy Hook Foundation sponsors a number of great concerts throughout the summer: Sandy Hook Beach Concerts.  The bands change every year, and it is always a good time.  It is a beautiful place to go and meet with other NJ homeschooling families during the summer.  The concert is on beach E, in Sandy Hook.  If you come after 5 pm, the entrance to the beach is free, though many folks choose to come earlier.  The concert actually goes from 6 to 8.  If you do decide to come earlier, the cost is $15.00 a family.  Over the years we have found it easiest to park in lot D, and walk over to E.  Lot E gets pretty full quickly.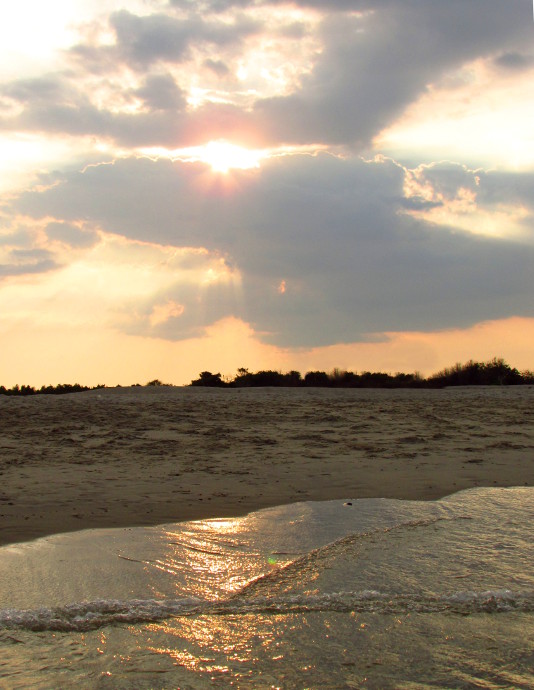 The homeschoolers are all over the beach, though a large group gathers by the last lifeguard station all the way on the left, straight down from the beach E bathrooms.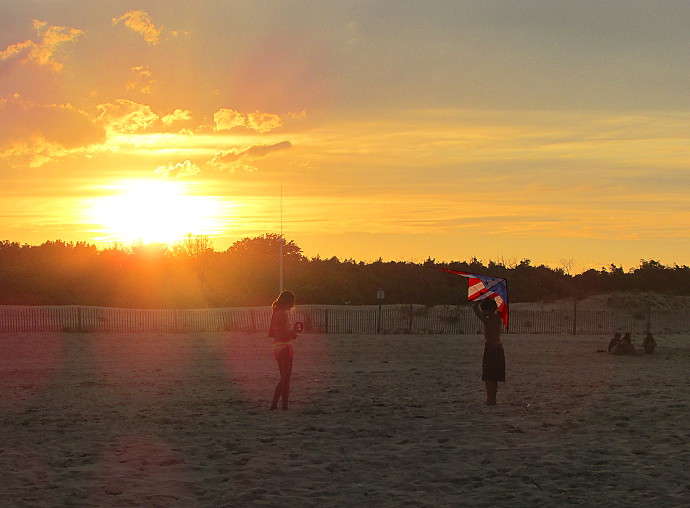 It is a warm and welcoming bunch of all ages!  The kids roam the beach and have a great time.  Most people bring food and enjoy their dinner along with live music right on the beach.  It is fun to swim, eat, dance, play, watch the sunset and have a good time.
Even though the get together is during a concert, and you might think that it's too loud and too crowded, it is not at all.  The homeschoolers usually gather to the side, so while the music is well heard and can be enjoyed, it is not loud.  The crowd tends to be closer to the stage area, so that is not overwhelming either.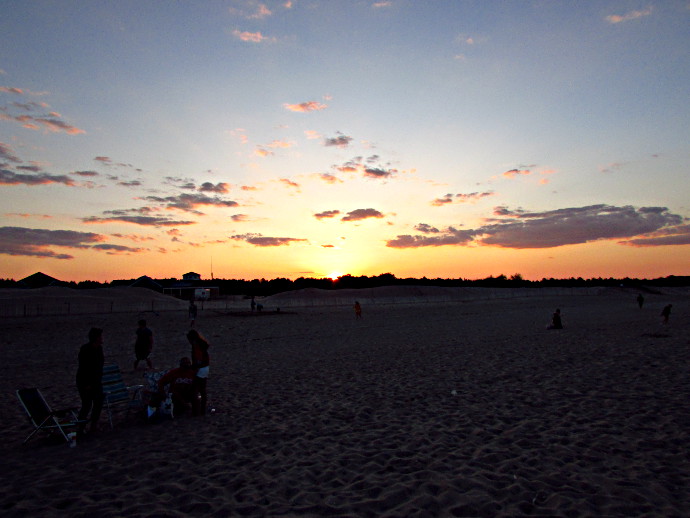 Here is the Sandy Hook Concert Series schedule, and here is more info about the Sandy Hook Lighthouse and tours.
This happens to be one of our personal favorite activities!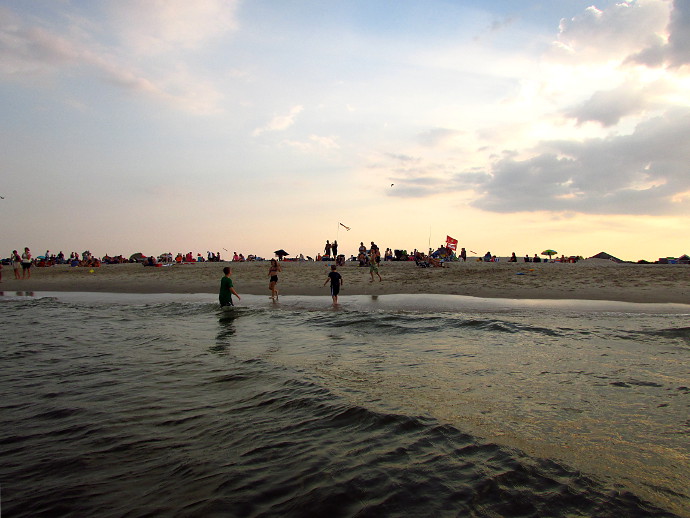 If you do decide to come to the beach early, make sure to stop by the Sandy Hook Lighthouse.  It is always a great educational experience, and just a lot of fun for the kids and adults.