This page is dedicated to all sorts of classes available to homeschoolers in NJ.  We understand that there are so many classes, everywhere, and we can not cover them all.
You can check out the links with more information for some of the classes below.  Or take a look at our amazing map.
If you run a class, or take a class, that you love and that is fantastic for homeschoolers, please feel free to fill out the form below and let us know about it.  We will be glad to add more great new classes to this list.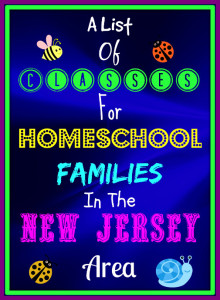 We truly hope that this will be helpful for folks in finding activities for their family! Good luck!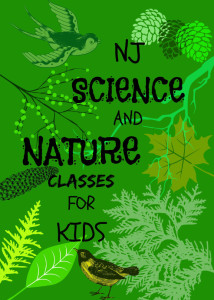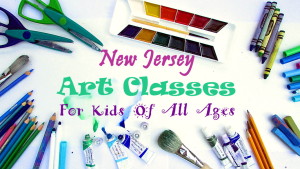 Our Awesome Map of Classes for NJ Homeschool Families
Tell Us About Your Favorite Class:
By submitting this form you are granting permission TheHappyHomeschooler.com to publish the information you submitted about your class, event or educational activity on the publicly accessible website/map. Your submission will be screened to make sure it is child and family friendly. We reserve the right to decline submissions that do not meet the quality standards of TheHappyHomeschooler. Please note, your name and personal information will not be displayed. Please don't submit events, classes or gatherings that occur at individuals residences, those will not be added to the list. Also, only classes and events located in the proximity of NJ will be considered.