Let's talk about archery for a second.  It is an amazing sport that everyone should try at least once.  There are a number of places that make it available for kids to learn and practice.  Here are some of the offerings for archery lessons in NJ: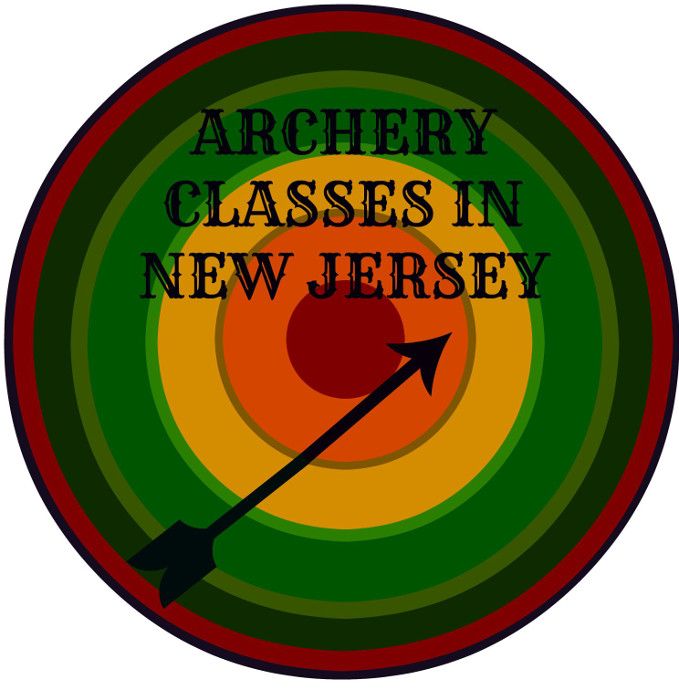 We have taken the safety lessons at the Union County Archery Range at Oak Ridge Park in Union County.  It is about two hours and at the moment it's $20.00 per person. They provide all the equipment for this lesson.  However, after you take the lesson, you can get a photo id archery license, and bring your own bow to shoot at the range anytime.
The Union County Archery Range is also the location for the local 4-H club to practice archery.  As a matter of fact, a 4-H club is a very good bet when it comes to learning more about a subject like archery.  Here is a list NJ Shooting Sports Clubs. To join a 4-H club, just find a local club near you and find out what kind of clubs they have available.
Wa-Xo-Be Archery in South Brunswick, NJ, looks amazing.  In the past they have had homeschooling archery classes during the day, but there is no information about it on their site.  The best bet is to call them to find out. Make sure to check if they provide the lesson equipment or do you have to bring your own.
The Rising Star Fencing Academy in Little Falls, NJ, also offers classes in archery.  They have run a homeschooling class in the past.  The classes ran during the day at a very reasonable cost, in 8 week sessions. Also, in the previous classes, parents were able to participate as well!  Contact the academy to find out more.  Here is a bit of extra info from the most recent email:  "An introduction to Archery Program is being offered for homeschoolers on Wednesdays. The classes require no equipment or prior experience. The 8 week sessions will begin September 9th and run through October 28th. The cost is $100 for 8 weeks. For students who have participated before the fee is $80. The class consists of two 4 week cycles of 3 teaching lessons followed by a 300 point shoot. There is a choice of times: 1:00 to 2:00 or 2:00 to 3:00. Parents are welcome to participate in classes. Pre-registration is required for classes. Please contact RSFAhomeschool@aol.com if you would like to join us."
The Heritage Guild has locations in Branchburg and Rahway, they have beginner and intermediate archery courses for kids above 8 years old.
You can also check out Targeteers Archery for their lessons. They are located in Saddle Brook, NJ.
You can also find out more about options available for Archery Classes in NJ from Archery360.  Also, here is a list of archery ranges in NJ from FunNewJersey. 
***Disclaimer: Please know that TheHappyHomeschooler is NOT affiliated with any of the schools mentioned in this article.  We are NOT being reimbursed for anything said here.  All the opinions are ours alone and do not reflect the opinions of the organizations mentioned here, unless explicitly stated otherwise. ***
Do you know any great archery classes in and around New Jersey? If so, leave us a comment below!