This is the ultimate homeschool question, isn't it?  Where to go to find other friends? Other people that you can hang out with, and (oh that word) socialize.  Everyone has a different way to go about it.  Some folks belong to groups in their church, some are deeply involved in sports, others like organized coops.  The most important thing is to get started somewhere.  Take that first step and reach out.
When my happy homeschooler was a toddler, we weren't thinking about how important it would be to find friends.  Not just any friends, but good friends.  Kids that my kid would have a lot in common with. Friendships that are healthy and strong, and will last a long time.  As my kid grew, so did my concerns about finding friends.  We were still having fun together at home: playing, doing crafts, going to playgrounds, but loneliness was slowly creeping in.  Not only for the kid, but for me as well.  School wasn't on the horizon for us, so I had to put in some legwork and do the research.
While these groups are NJ specific, the same steps go for every state.
Online support groups are great places to ask questions and find the answers you are looking for.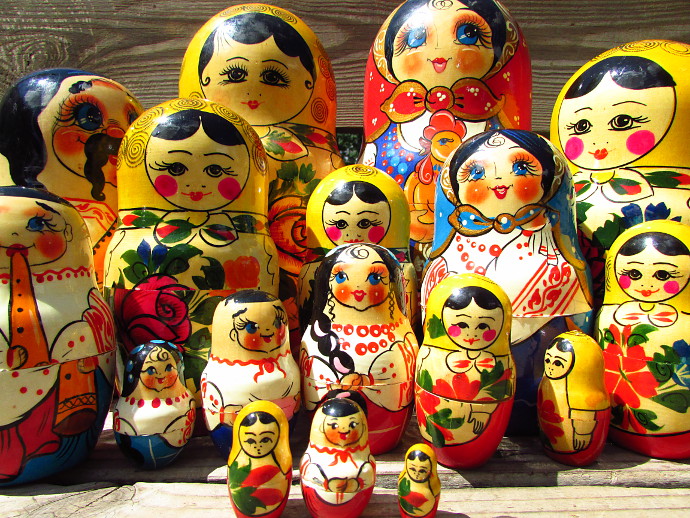 The first thing I did was reach out to some of the homeschooling yahoo groups.  This was way before Facebook was a thing, and social media had any influence.  The truth is, that even now, that they are a thing, I still rely on yahoo groups for many things.  These groups are a great source of information for us.
NJ Homeschool Online Support Groups on Yahoo Groups
Here are some of the yahoo groups that can be used to connect with other homeschool families in NJ, under each group is a description from the respective groups site.
"This group offers support to homeschooling families in Central NJ. It is only open to families who homeschool. We are not affilated with any religious denomination. We are open to all homeschoolers."
retrieved from https://groups.yahoo.com/neo/groups/HomeschoolersCentralNJ/info on 6/29/2015
"Open to all New Jersey homeschoolers, we are an eclectic group who embrace diversity. All people, regardless of religion, race or creed, are welcome to join. This is an unmoderated list and debate will not be censored. We ask that all members be sensitive to the diversity of the group when considering whether a topic is appropriate for posting."
retrieved from https://groups.yahoo.com/neo/groups/NJ_Homeschoolers/info on 6/29/2015
"Welcome to the Central NJ Homeschoolers. We are an active secular homeschool group. The group is for planning activities for our homeschooling children and giving support to parents. The group is run by volunteers. You are not expected to volunteer, but it is very helpful. There are field trips, beach days, park days, 4H groups, moms' nights, etc. Everyone is welcome!"
retrived from https://groups.yahoo.com/neo/groups/HOMESCHOOLONLYNJ/info on 6/29/2015
"This is a place for homeschoolers to connect, give support, exchange ideas and news, and to join forces for projects that will help our communities - while promoting acceptance and support of homeschooling. It is a place to meet homeschoolers of ALL kinds."
retrived from https://groups.yahoo.com/neo/groups/NJIHS/info on 7/20/2015
There are many more groups that are more specific to the area you are in.  My advice is to just search on groups.yahoo.com 'your county' or 'your town' + the word 'homeschool'.  This is but a few of the groups available.
NJ Skylands area — Hunterdon, Warren, Sussex & Morris Counties.
Bergen and Rockland Counties.
Monmouth, Ocean and the Surround Counties
WestJerseyHomeschoolers is a email list for
Homeschooling Parents in West New Jersey – specifically Camden, Burlington and Gloucester Counties.
"The Atlantic Learning Network is based in Atlantic County, New Jersey. We gather home schoolers in this area for regular activities and support meetings. Our network family stays connected through the use of Yahoo! Groups. This keeps communication open and up to date-allowing for support and upcoming events to be shared."
retrived from http://atlanticlearning.tripod.com/ on 7/20/2015
NJ Homeschool Online Support Groups on Facebook
Lately there have been more and more groups that support and organize homeschool activities on Facebook.  Facebook makes it easy to communicate, organize and see what is happening. Here are a few groups that are worth checking out on Facebook, but keep in mind that there are many more!  To view the Facebook groups you must be logged into your Facebook account.
More NJ Online Support Groups:
Do you have any homeschool groups that you love? If so, leave us a note in the comments below.