This is the ultimate homeschool question, isn't it? Where to go to find other friends? Other people that you can hang out with, and (oh that word) socialize. Everyone has a different way to go about it. Some folks belong to groups in their church, some are deeply involved in sports, others like organized coops. The most important thing is to get started somewhere. Take that first step and reach out.
It used to be that everyone used Yahoo or Meetup to communicate, and create groups, but not anymore. Recently, Yahoo did away with groups, and I don't actually know if anyone is using Meetup for homeschooling things. We still have Facebook for the moment though.
When my happy homeschooler was a toddler, we weren't thinking about how important it would be to find friends. Not just any friends, but good friends. Kids that my kid would have a lot in common with. Friendships that are healthy and strong, and will last a long time. As my kid grew, so did my concerns about finding friends. We were still having fun together at home: playing, doing crafts, going to playgrounds, but loneliness was slowly creeping in. Not only for the kid, but for me as well. School wasn't on the horizon for us, so I had to put in some legwork and do the research.
While these groups are NJ specific, the same steps go for every state.
Online support groups are great places to ask questions and find the answers you are looking for.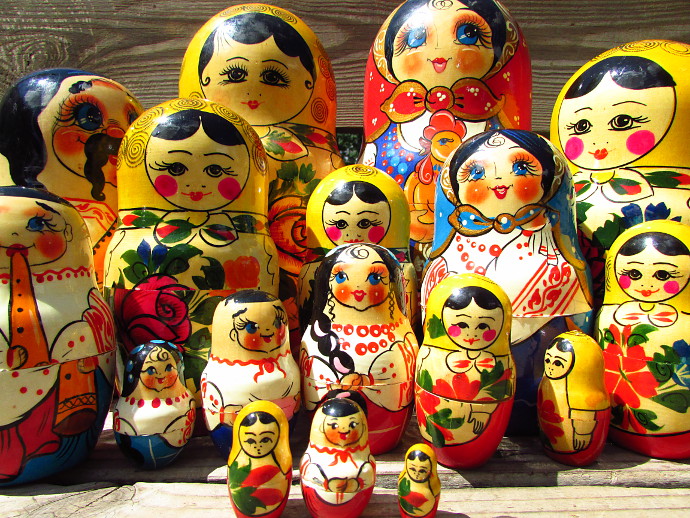 NJ Homeschool Online Support Groups on Facebook
There are so many Facebook Groups available. Facebook makes it easy to communicate, organize and see what is happening. Here are a few groups that are worth checking out, but keep in mind that there are many more! To view the Facebook groups you must be logged into your Facebook account.
More NJ Online Support Groups:
Do you have any homeschool groups that you love? If so, leave us a note in the comments below.