The Happy Homeschooler is here to help NJ Homeschool Families navigate the homeschooling scene. It's here to help families connect, get answers, ask questions, and grow together.  We will do our best to provide NJ homeschooling families with information about local events, classes and coops.  As we grow, everyone, no matter from which state will find something useful here!
The Happy Homeschooler is in 'baby' stages right now.  There is not a whole lot is here yet, but it's being worked on every day! I promise!
Take A Look At What's New Here, At The Happy Homeschooler
Check out our new awesomely fun feature! It's a homeschool survey. Get your questions answered, and see our previous answers right here.  This is our first question.
You know when you have one of those days when you homeschool.  When your kid suddenly forgets what 3+3, and when it's time for piano practice, his finger suddenly gets a cramp, and the paper doesn't look right, and the illustration in a book is just too scary to read on.  Yes, one of those days.  When you just want to throw your hands up and just give up. Don't give up! Instead, see what everyone does to relax on a day like that. Share your way to relax on a day like that below! 
Create your own user feedback survey
---

---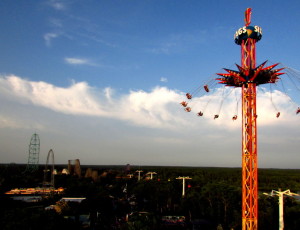 ---
---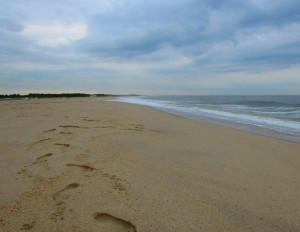 ---
You can also take a look at some of NJ Homeschool Online Support Groups, and see if we may have missed some great ones! If you have a group in NJ Area (could be in PA or NY, but still relatively local) drop us a note in the comments section on the Support Groups Page.
You can always check out Our List Of Classes For Homeschool Families In the NJ Area: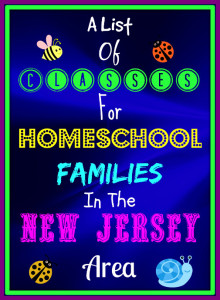 If you would like to submit an event, you can do so on our Homeschool Gatherings NJ page!