The Happy Homeschooler is here to help NJ Homeschool Families navigate the homeschooling scene. It's here to help families connect, get answers, ask questions, and grow together.  We will do our best to provide NJ homeschooling families with information about local events, classes and coops.  As we grow, everyone, no matter from which state will find something useful here!
The Happy Homeschooler is in 'baby' stages right now.  There is not a whole lot is here yet, but it's being worked on every day! I promise!
In the meantime take a look at some of NJ Homeschool Online Support Groups, and see if we may have missed some great ones! If you have a group in NJ Area (could be in PA or NY, but still relatively local) drop us a note in the comments section on the Support Groups Page.
If you would like to submit an event, you can do so on our Homeschool Gatherings NJ page!
Take A Look At What's New Here, At The Happy Homeschooler
Below you will find our latest posts.  A news roll of sorts.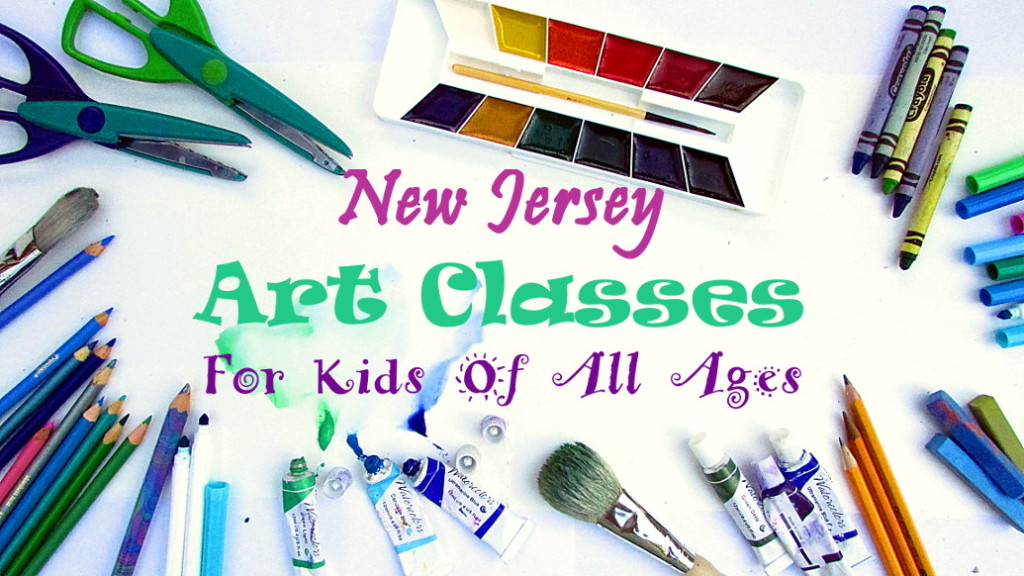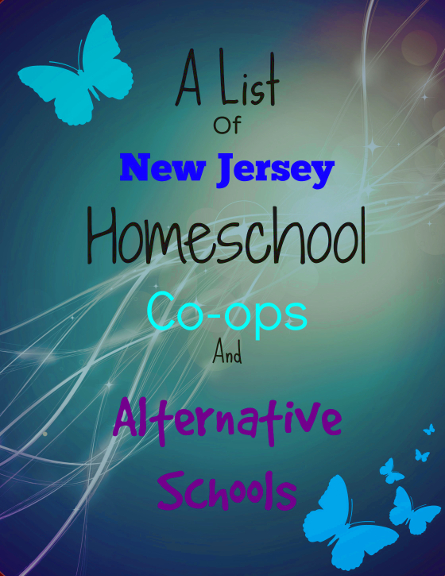 Be sure to check out our calendar of homeschooling events below!
Mon

Tue

Wed

Thu

Fri

Sat

Sun

June

June

1

Sandy Hook Beach Concert

Sandy Hook, NJ, United States

Sandy Hook Beach Concert Series 2015 Schedule

Read more about it here: 

More Information.

  It is a lot of fun, and a great place to come visit with your family!

Sandy Hook Beach Concert Band Schedule:June 17:  Brian Kirk & The JirksJune 24:  Steve Reilly & The Rain BandJuly 1:  British Invasion TributeJuly 8:  Tim McLoone & the ShirleysJuly 15: The Carl Gentry BandJuly 22:  Motor City ReviewJuly 29: Pat Guadagno & The Candle BrothersAugust 5:  The Haven(with special guests The Sam Sims trio 5:30 start)August 12: The ShotsAugust 20:  Rain Date

***Schedule information retrieved from http://sandyhookfoundationnj.org/2015%20concert%20sched.htm on 6/25/2015***

2

3

4

5

6

7

8

Sandy Hook Beach Concert

Sandy Hook, NJ, United States

Sandy Hook Beach Concert Series 2015 Schedule

Read more about it here: 

More Information.

  It is a lot of fun, and a great place to come visit with your family!

Sandy Hook Beach Concert Band Schedule:June 17:  Brian Kirk & The JirksJune 24:  Steve Reilly & The Rain BandJuly 1:  British Invasion TributeJuly 8:  Tim McLoone & the ShirleysJuly 15: The Carl Gentry BandJuly 22:  Motor City ReviewJuly 29: Pat Guadagno & The Candle BrothersAugust 5:  The Haven(with special guests The Sam Sims trio 5:30 start)August 12: The ShotsAugust 20:  Rain Date

***Schedule information retrieved from http://sandyhookfoundationnj.org/2015%20concert%20sched.htm on 6/25/2015***

9

10

11

12

13

14

15

Sandy Hook Beach Concert

Sandy Hook, NJ, United States

Sandy Hook Beach Concert Series 2015 Schedule

Read more about it here: 

More Information.

  It is a lot of fun, and a great place to come visit with your family!

Sandy Hook Beach Concert Band Schedule:June 17:  Brian Kirk & The JirksJune 24:  Steve Reilly & The Rain BandJuly 1:  British Invasion TributeJuly 8:  Tim McLoone & the ShirleysJuly 15: The Carl Gentry BandJuly 22:  Motor City ReviewJuly 29: Pat Guadagno & The Candle BrothersAugust 5:  The Haven(with special guests The Sam Sims trio 5:30 start)August 12: The ShotsAugust 20:  Rain Date

***Schedule information retrieved from http://sandyhookfoundationnj.org/2015%20concert%20sched.htm on 6/25/2015***

16

17

18

19

20

21

22

Sandy Hook Beach Concert

Sandy Hook, NJ, United States

Sandy Hook Beach Concert Series 2015 Schedule

Read more about it here: 

More Information.

  It is a lot of fun, and a great place to come visit with your family!

Sandy Hook Beach Concert Band Schedule:June 17:  Brian Kirk & The JirksJune 24:  Steve Reilly & The Rain BandJuly 1:  British Invasion TributeJuly 8:  Tim McLoone & the ShirleysJuly 15: The Carl Gentry BandJuly 22:  Motor City ReviewJuly 29: Pat Guadagno & The Candle BrothersAugust 5:  The Haven(with special guests The Sam Sims trio 5:30 start)August 12: The ShotsAugust 20:  Rain Date

***Schedule information retrieved from http://sandyhookfoundationnj.org/2015%20concert%20sched.htm on 6/25/2015***

23

24

25

26

27

28

29

Sandy Hook Beach Concert

Sandy Hook, NJ, United States

Sandy Hook Beach Concert Series 2015 Schedule

Read more about it here: 

More Information.

  It is a lot of fun, and a great place to come visit with your family!

Sandy Hook Beach Concert Band Schedule:June 17:  Brian Kirk & The JirksJune 24:  Steve Reilly & The Rain BandJuly 1:  British Invasion TributeJuly 8:  Tim McLoone & the ShirleysJuly 15: The Carl Gentry BandJuly 22:  Motor City ReviewJuly 29: Pat Guadagno & The Candle BrothersAugust 5:  The Haven(with special guests The Sam Sims trio 5:30 start)August 12: The ShotsAugust 20:  Rain Date

***Schedule information retrieved from http://sandyhookfoundationnj.org/2015%20concert%20sched.htm on 6/25/2015***

30

31

August

August