The Happy Homeschooler is here to help NJ Homeschool Families navigate the homeschooling scene. It's here to help families connect, get answers, ask questions, and grow together.  We will do our best to provide NJ homeschooling families with information about local events, classes and coops.  As we grow, everyone, no matter from which state will find something useful here!
Take A Look At What's New Here at The Happy Homeschooler!
I was asked to write what I think are the advantages and disadvantages of homeschooling. I tried to be as honest with myself while writing this as I can, and now I am wondering what you think? What are the advantages and disadvantages of homeschooling?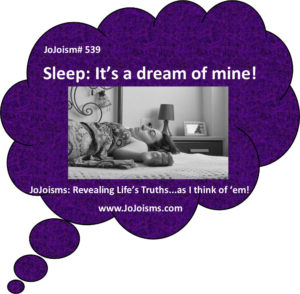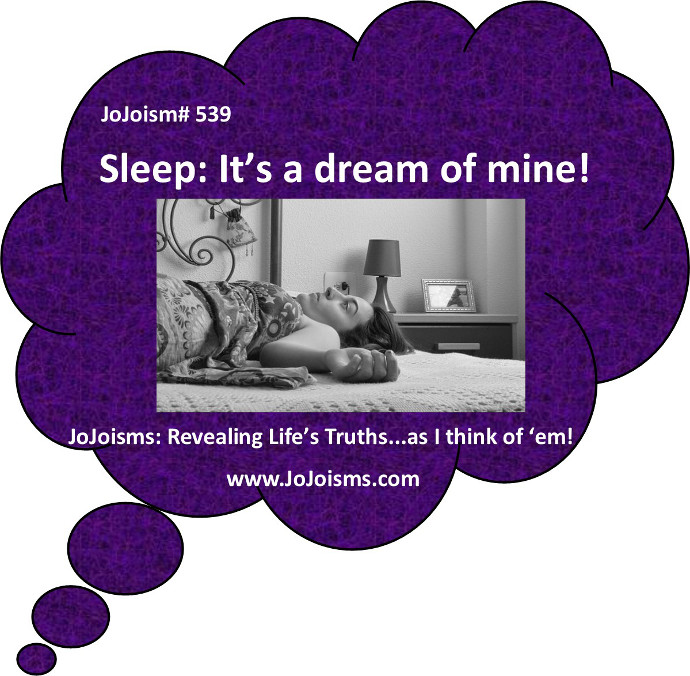 Our interview today is with Jojo Tabares: a wonderful mom that has homeschooled for many years, all while dealing with chronic illness, running a business (Art of Eloquence, and Jojisms.com) and more. She has kindly agreed to share her perspective, her experience, and her sense of humor with us in this interview. I hope you enjoy it as much as I did.
Today's interview is with an awesome road schooling family from over on Gypsy Road. Their family is a road schooling family, and education includes a lot of travel and hands on learning while on the road. I think it is just fantastic! They certainly know how to have adventures together as a family, and have a lot of good knowledge to share with others.  Join them on their journey as they homeschool across the USA.
Meet an amazing homeschooling family of world travelers: The Kaponay Family. They have graciously agreed to an interview with TheHappyHomeschooler! Read the most fascinating and eye opening interview with them about their love for each other, travel and learning, their amazing lifestyle and more!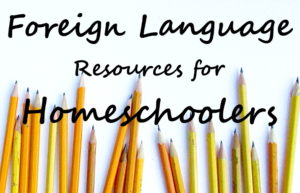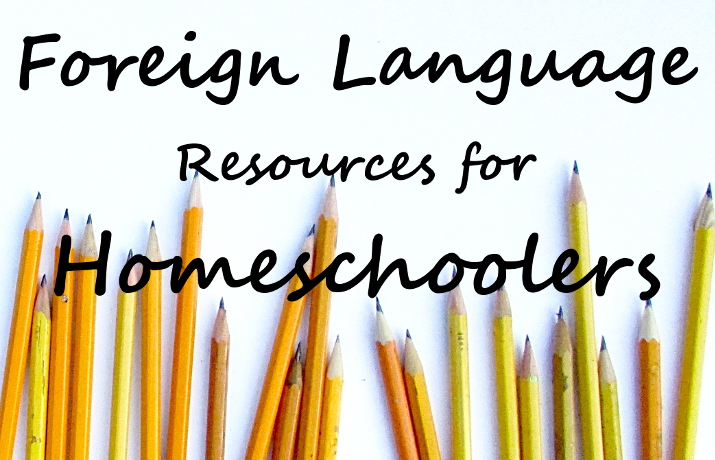 Check out this list of resources to learn another language. Some we have tried, some we are hoping to try. Have a resource you love? Leave a comment!
What is better then learning history through experiences. For the beginning of your school year, here are some fantastic ideas for field trips that make history lessons fun and exciting for everyone!
To follow up with the Historical Places in NJ Area here are some of our Favorite Resources for Learning History.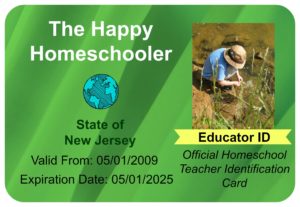 I get this question very often from people. Where to create a homeschool id for teachers and for students. Find an answer to this question by clicking on the link.