Create your own user feedback survey
Homeschool in NJ Happenings for March-April 2017
Here is our usual list of events! I will be adding events as we go this time as well, trying something new to keep you updated.
Homeschool Prom is almost upon us. The 15th annual homeschool Prom will take place on April 22nd, 2017. Same location as the previous years. You can find more info here.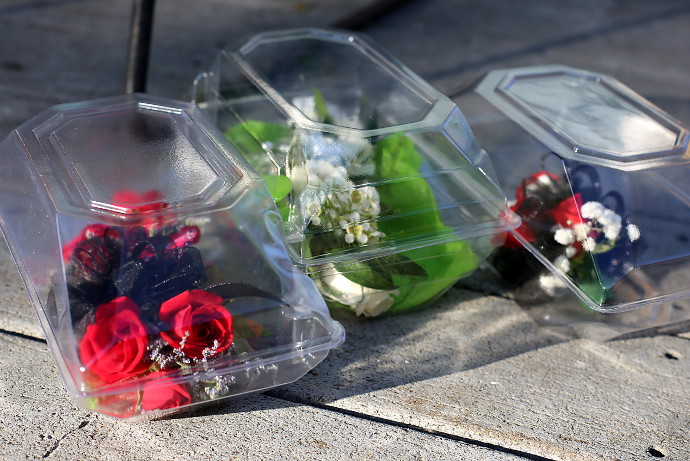 The teens at Princeton Learning Cooperative are hosting a game night! "Interested in an evening of food, fun, and games for teens? Then the Princeton Learning Cooperative game night is the place to be! Games such as Apples to Apples, Spot it!, Ping Pong, and many more will be available to play. Game night provides a great chance to hang out with friends and meet new people. In addition we will be conducting a food drive. All donations will go to All Saints Church, who support local charitable organizations. Please bring a donation of nutritious, non perishable foods. This drive will also be accepting monetary donations in the form of cash." 
When: Friday, March 31st, 5pm-8pm
Where: Princeton Learning Cooperative, 16 All Saints Road, Princeton, NJ
What to bring: A game you would like to share (board game, card game, or something else fun.). Non perishable foods and/or monetary donations.
Food and drink: You're welcome to bring your own food. If you're interested, pizza will be ordered ($2.50 per slice). Various drinks will be available.
No RSVP necessary, feel free to walk in.
Rutgers Day is always a lot of fun. This year it is slated to be on April 29th. Coincidentally same day as Princeton Splash. Rutgers day has always been a great day for the family to go and explore. From farming to science, the possibilities are endless!
Another fantastic, fun filled day! Princeton Splash requires pre-registration, and is happening on April 29th. You can find more info here.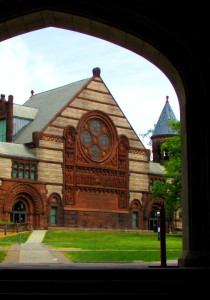 This Great Wolf Lodge event is happening from September 5th to September 8th. From what I hear these events are fun, and the place is filled with homeschoolers! A great way to celebrate with friends. The Not Back To School Bash takes place September 5th to 8th.
6. Princeton Area Homeschool Choir Open House
PAHC is a great way for homeschoolers to connect together in a wonderful way. They are hosting an Open House on Monday, April 3rd.  I have heard a lot of wonderful things about the PAHC from the kids and parents alike.
History and Art is the title of the new Home School Class at the Montclair Art Museum. Member price is 150 and non-member is 170.
8 weeks starting April 11
Tuesdays, 1:30–2:30 p.m
Advance registration required.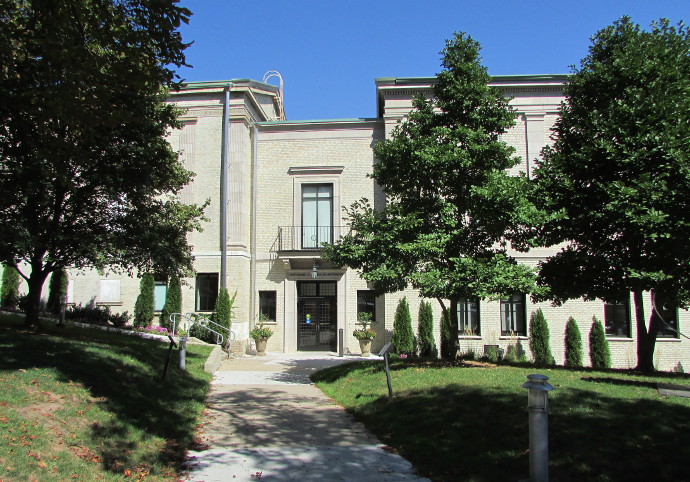 Scheduled for April 27th, from 9:30 to 12:30 pm, come and enjoy a life demonstration by a master glass blower. Admission is $5.00 a person, kids 3 and under is free.
Morris County offers a wide range of classes for kids, including homeschoolers.  You can search and browse their classes here.  I highly recommend you take a look at their calendar too.
Here is a list of upcoming programs as well:
March

March 9- Dance, Dance, the Industrial Revolution SPEEDWELL: Enjoy an afternoon learning and participating in a variety of 19th Century dances. Wear comfortable shoes and prepare to have some fun! No experience or partner necessary. This program is recommended for all ages.
March 23-Parlor to Plow FOSTERFIELDS: Discover what life was like for young immigrants who came to work at Fosterfields between 1880 and 1920. Learn what it took to be a maid, a waitress, a coachman, or a farm hand with various hands on activities and discussions. This program is recommended for students age 7 and up.

April
April 6: NEW! Cara's Farm FOSTERFIELDS: See the farm as it appeared through the eyes of a young Caroline Foster, nicknamed "Cara." Experience firsthand some of the chores of the time-period. Students role-play and participate in activities such as corn cracking, butter churning, and washing and drying laundry. They learn why certain crops and vegetables were grown at Fosterfields and meet the many farm animals. This program is recommended for students age 10 or younger
April 13: NEW! Speedwell Sampler SPEEDWELL: Join us as we Dig Into Historic Speedwell with this "sampler" program, which will cover four of our core themes: family, industry, communications, and civics. Students will learn how each theme is related to the others. This program is recommended for all ages.

May
May 4: NEW! Around the Farm in 80 Minutes FOSTERFIELDS: Where did Nellie Bly get the idea in 1889 to travel the world in less than 80 days? Did she do it? How long did it take Alice Ramsey to drive from New York to San Francisco in 1909? Learn how these women may have been an inspiration to Miss Foster, who drove by herself up to Hartford, Connecticut to see her beloved aunts. Divide into two teams and travel throughout the whole farm playing the "Cara Foster's Road Trip" game. This program is recommended for students age 7 and up.
May 11: Recycling the Past SPEEDWELL: Dig Into Historic Preservation with us as we discuss how saving historic buildings can mean more than creating new museums. Older buildings are everywhere; come and see how they are "recycled." This program is recommended for all ages.


May 18:

 NEW! Multiple Milling Methods COOPER MILL: During this program, students will learn about various ways that grain is ground. Hands-on, people-powered grinding methods will be presented as well as using giant, 2000 lb water-powered millstones. This program is recommended for all ages.

June
June 1: Prep the Soil and Plant FOSTERFIELDS: We invite Home School students and instructors to prepare the soil and plant our seedlings in the kitchen garden. Students will also learn about the food that was eaten at the turn of the last century and how important gardens like these were to everyday people. This program is recommended for students age 7 and up.
June 8: Buried Treasures SPEEDWELL: Dig Into Archaeology as we learn the basic skills of archaeology and discover some treasures of our own right here at Historic Speedwell! This program is recommended for all ages.


June 15:

 NEW! Telling Time COOPER MILL: In this program, students will learn about the various ways people were able to tell time before electricity. Students will experience telling time using naturally-powered clocks as well as mechanical clocks. This program is recommended for all ages.

July
July 6: Civilians and the Civil War FOSTERFIELDS: The Civil War disrupted many lives. As men enlisted, what role did women play? Come explore the various ways people supported the war effort both on the front and at home. We will particular discuss the family of Joseph Warren Revere, Army General and designer and original owner of The Willows at Fosterfields. This program is recommended for students age 7 and up.
July 13: NEW! A More Perfect Union SPEEDWELL: Dig Into Democracy at Historic Speedwell this July! As a judge, Stephen Vail used the United States Constitution to guide him in making decisions about Morristown law. In this program, an educator will discuss the Constitution, citizens' roles in government, investigate local representation, and guide students through properly formatting a formal letter to their governmental official on an issue of their choice. This program is recommended for students age 10 and up.
If you have any nifty events you would like to add to the list for the next time, use the form below:
By submitting this form you are granting permission TheHappyHomeschooler.com to publish your event/gathering/other submission it on the publicly accessible website.  Your submission will be screened to make sure it is child and family friendly.  We reserve the right to decline submissions that do not meet the quality standards of TheHappyHomeschooler. Please note, your name and personal information will not be displayed.  Please don't submit events or gatherings that occur at individuals residences, those will not be added. Only events in and around NJ will be considered.
***Disclaimer: Please know that TheHappyHomeschooler is NOT affiliated with any of the schools, businesses or groups mentioned in this article. We are NOT being reimbursed for anything said here. All the opinions are ours alone and do not reflect the opinions of the organizations mentioned here, unless explicitly stated otherwise. ***