What's Happening: News and Updates for Winter 2015-2016.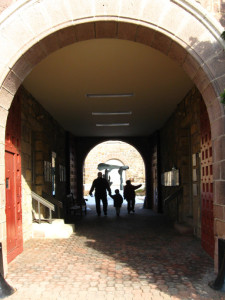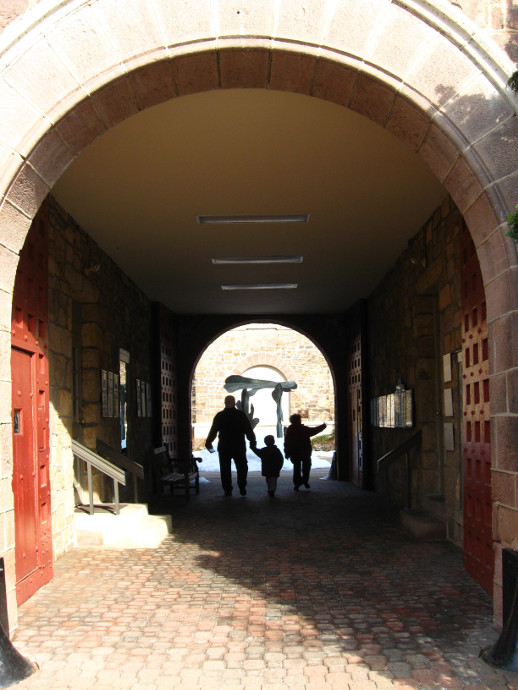 Homeschool in NJ Happenings for December 2015 and January 2016
First of all, if you haven't heard about the Faith Center For The Arts, you should check it out.  I know many people of various religious believes that enjoy it very much.  You can find out more right HERE.  They also have some Christmas Concerts scheduled for December, and regular performances throughout the year.

Don't forget that every 2nd Thursday of the month there homeschool bowling at Howell Lanes from 12:30 to 2:30 pm. 
Here are a few details: $2.75 per game, shoes included.  You don't have to rsvp, just come and have fun.

Writers Workshop

Writer's Workshop happens on a monthly basis at Mara's Cafe & Bakery, 250 South Avenue, Fanwood, 07023.  The next date is 12/14/2015.  It goes on from 10 am to 12 pm. Here is more about it:  "This is a workshop for teens who write fiction. There will be no instruction and nothing is mandatory, it will just be writing prompts, writing (lots of writing!), story discussion and the opportunity to hang out with other teen authors. If this sounds fun to your teen, come check it out! Parents are welcome to drop off or hang out and chat with other parents. We do ask that if you can, please purchase something, no matter how small, so we aren't just taking up space, but if you can't, please still come anyway."

Come every Monday (except the Holidays) to Ice Skate in Mercer County Park Ice Skating Arena, from 10 am to 3 pm.  For $5 per skater, and an extra $4 if you need to rent skates you can skate for 5 hours!

Rutgers Geology Museum Open House

Rutgers Geology Museum Open House is scheduled for January 30th, 2016, and it promises to be a lot of fun. Doors open at 9 am.  There will be a sale of rocks and minerals, lectures for kids and adults, an opportunity to explore the exhibits, arts, crafts and other activities.  All of these are free and don't require registration.

Arts Guild of New Jersey Class Registration

Arts Guild of NJ in Rahway will winter art classes begin on January 18th. Visit their website, or call to register.

Science Circle in Plainsboro Public Library:

2nd Friday of each month, 3 to 5 pm.  Please read more by following the link above.

Science Seeds offers all kinds of workshops and classes for kids. It looks really fantastic, though a bit on the expensive side. Check out the ones they have happening in December.

Barnes and Noble in Livingston NJ is offering a Life Tools Workshop for Homeschoolers on Thursday, December 17th, at 10 am.  It is meant for grades 4 and 5.  Rsvp on the link above.

There is an open homeschool swim happening every Monday afternoon from 12 to 1:30 pm at the Bridgewater JCC.  Cost to splash in this saltwater pool is $5 a person max of $15 per family, pay when you come.

Little Dolphins Swim Academy offers Homeschool Swim Days on Thursdays from 1 to 3 pm. It is also $5.00 per child, and the pool is very clean! Located in Bound Brook, close to rt. 22.
If you have any nifty events you would like to add to the list for the next time, use the form below:
By submitting this form you are granting permission TheHappyHomeschooler.com to publish your event/gathering/other submission it on the publicly accessible website.  Your submission will be screened to make sure it is child and family friendly.  We reserve the right to decline submissions that do not meet the quality standards of TheHappyHomeschooler. Please note, your name and personal information will not be displayed.  Please don't submit events or gatherings that occur at individuals residences, those will not be added. Only events in and around NJ will be considered.
***Disclaimer: Please know that TheHappyHomeschooler is NOT affiliated with any of the schools, businesses or groups mentioned in this article. We are NOT being reimbursed for anything said here. All the opinions are ours alone and do not reflect the opinions of the organizations mentioned here, unless explicitly stated otherwise. ***