Fall is coming and with it come all kinds of great activities and classes! Here are but a few of them that are happening in NJ.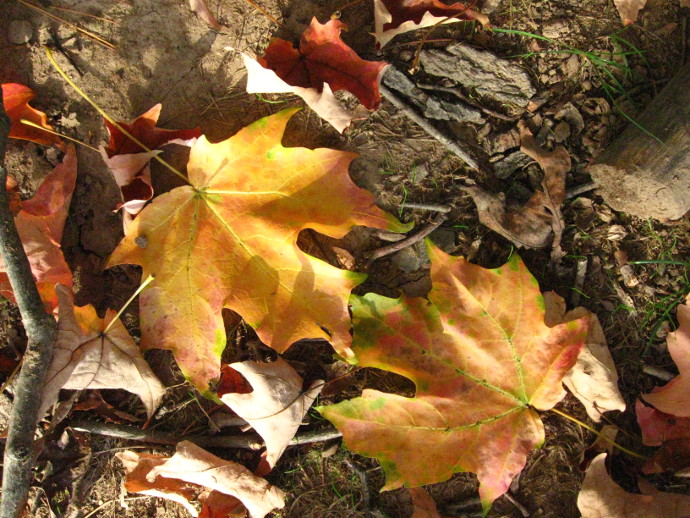 Homeschool in NJ Happenings for September 2017
If you would like to share an event, just leave a comment with detailed information!!! Thank you!
***Disclaimer: Please know that TheHappyHomeschooler is NOT affiliated with any of the schools, businesses or groups mentioned in this article. We are NOT being reimbursed for anything said here. All the opinions are ours alone and do not reflect the opinions of the organizations mentioned here, unless explicitly stated otherwise. ***